Master Community
Here at Master Chevrolet, we're proud to be a Chevy dealership serving local Aiken customers and those who visit us from out of town alike. For those who live nearby, you already know that the Aiken community is all about hospitality and friendly people. When visitors come see us from out of town, we take the opportunity to welcome to the neighborhood and show them what Aiken is all about!
Of course, that friendliness is a huge part of what sets our dealership apart. The Master Chevrolet team is composed of folks from in and around Aiken, and we put our best foot forward in all that we do. We're not content to just lend a welcoming hand to our customers, though. Instead, we're always eager to contribute outside of our dealership as our way of giving back to the community that has always been so kind to us.
Local Efforts Near Aiken
One of our favorite events each year is the Aiken's Makin' Festival, which we're proud to sponsor time and time again. This local tradition supports and celebrates local craftsmen and artisans, and we're thrilled to be a part of this event. It's also a great opportunity to celebrate the summer and spend time with friends and neighbors!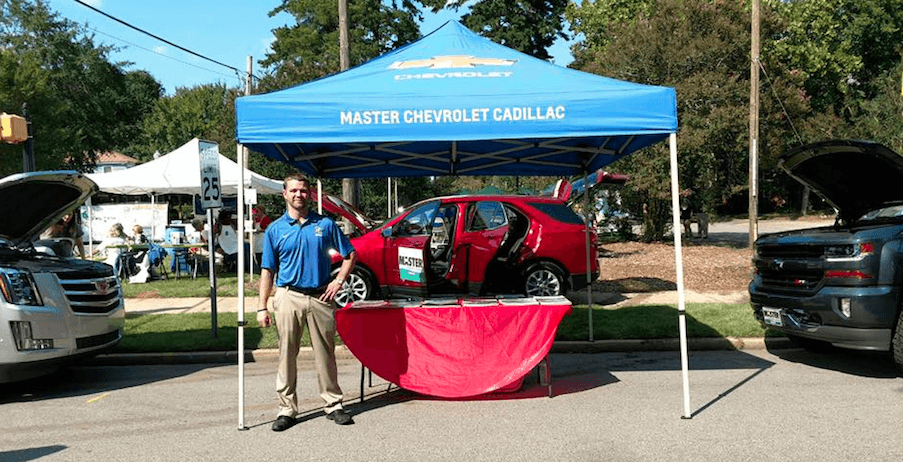 We're also proud to sponsor WJBF's Golden Apple Teacher Award. This award is given out to celebrate an educator who goes above and beyond to embody the spirit of education and provide students with a fun and safe space to learn. Needless to say, this is a cause that's easy for our team to get behind.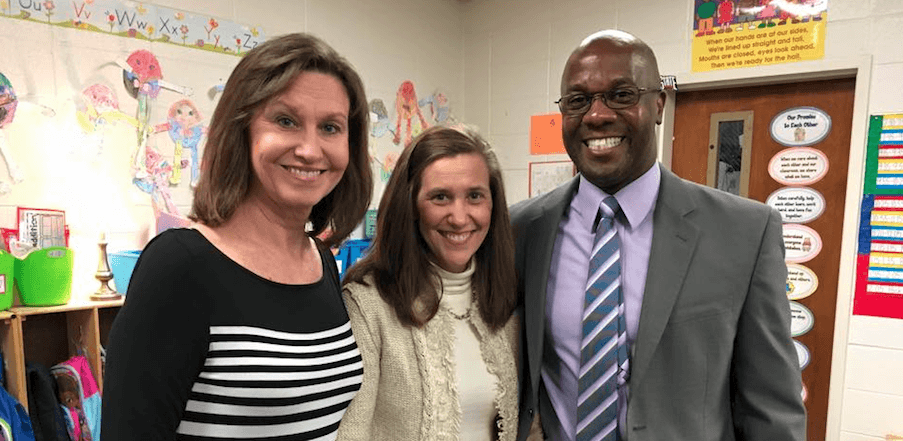 You'll also find us out with the Salvation Army, ringing those famous silver bells to help raise funds around the holidays. We love spending the holidays with loved ones, and we're happy to help provide a warm, welcoming holiday for those less fortunate than us, too!
Want to learn more about our current community efforts, or have an upcoming event that you'd like Master Chevrolet to be a part of? Don't hesitate to contact us by calling (844) 244-8912 today.
---