New Car Financing vs Leasing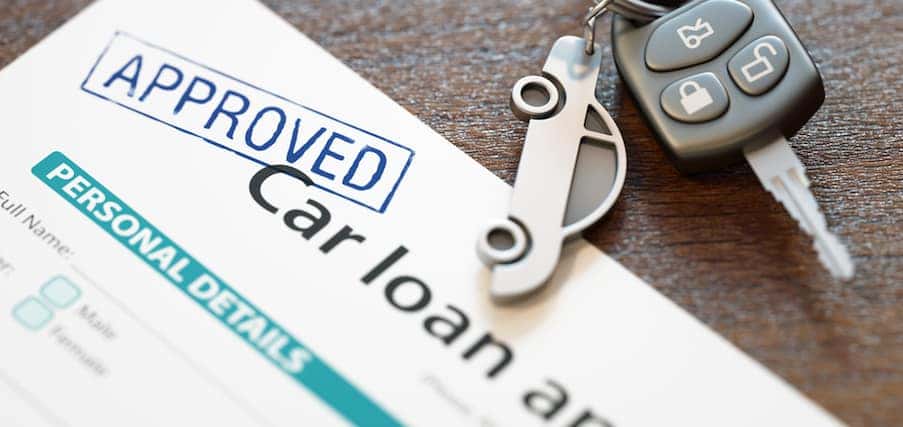 When shoppers visit Master Chevrolet, they're always excited to get in our showroom, slide in for a test drive, and choose the perfect new vehicle. Picking which new Chevrolet vehicle is the best fit for you, though, isn't the last choice you'll make before you hit the road.
You also need to decide how to approach things in our Aiken new car financing department serving North Augusta. If you're not sure whether leasing or buying your new vehicle is right for you, don't worry; our automotive financing experts are here to help you understand your options so that you can make the choice that works best for you.
Helping Aiken & North Augusta Area Chevy Shoppers Get Behind the Wheel
When you examine leasing or buying a new vehicle, the main difference is the ownership of the vehicle. Financing, put simply, is taking a loan to purchase the vehicle and settling on a payment plan; when all is said and done, the car or truck is yours. With a lease, on the other hand, we maintain ownership of the vehicle while you simply pay for the time you lease it.
Typically, your down payment and monthly payments are higher when financing a vehicle, since you're paying for the full value. With a lease, your payments will usually be more affordable, but you don't own the car at the end of your lease. To get a taste of what you can expect for payments in different circumstances, we offer a car payment estimator at our Chevrolet dealership serving Aiken and North Augusta.
Generally speaking, your future plans will be a big component in your choice. If you plan to get a new vehicle every couple of years, a lease is a great way to simplify things. Leasing allows you to spend less, and eliminates the need to sell your vehicle later since you'll just return it to us.
Of course, you can also choose to buyout your lease when it's done if you decide to want to stay in that vehicle. If you know you're going to be keeping the same car from the outset, though, then financing it from the start will help you to pay it off sooner.
Your unique circumstances will influence which option is the best fit for you, so be sure to drop by and speak with our experts here at Master Chevrolet. Just contact us by calling (844) 644-2541 and to get the ball rolling!